Olympics data visualisation shows real-time popularity
Mon, 23 Jul 2012 | By Angus Montgomery
The London 2012 Olympics identity has had an interesting existence so far. Unveiled in 2007 to a less-than-enthusiastic reception (with some commentators memorably suggesting that it resembled Lisa Simpson engaged in a sex act), the identity has, for the last five years, been rolling out on touchpoints across the country – on more than 250 000 individual designs.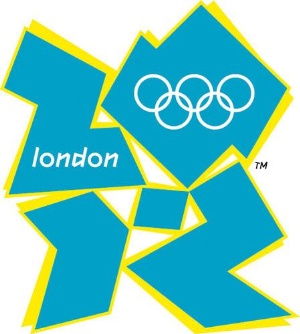 TEL:07-345-6793| FAX:07-345-5735 | E-mail:idbee@idbee.com.tw
7F.,No.76, Chongguang Rd., Zuoying District, Kaohsiung City,Taiwan
COPYRIGHT© 2012 idbee Brading Design.